Concord Dawn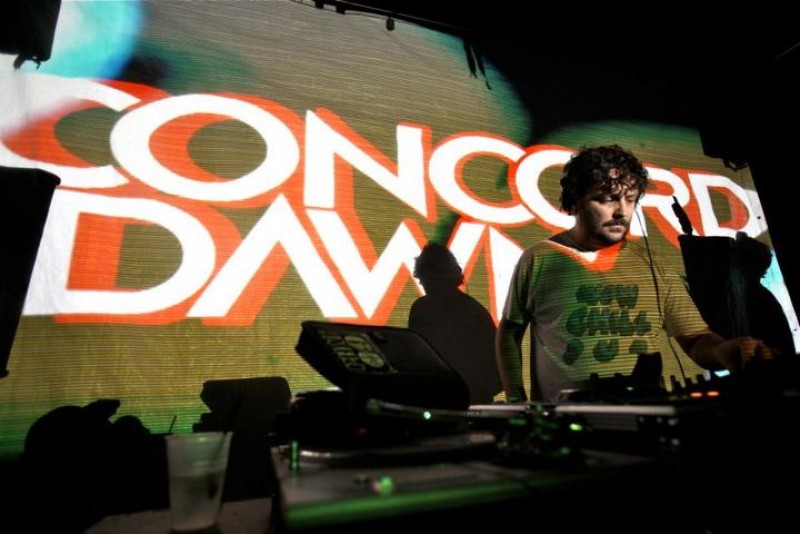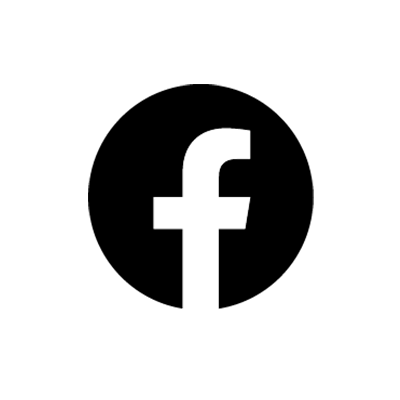 Tour Dates
Saturday February 27 2021
Hide Club, Christchurch
Saturday March 20 2021
Homegrown Festival, Wellington
Downloads
Concord Dawn logos and photos.zip - HQ
Concord Dawn picture images 2020.zip - HQ
Concord Dawn began life as Evan Short & Matt Harvey, bursting onto the New Zealand music scene back in mid 1999 with their unique high octane Drum and Bass sound. They were the darlings of the local bNet / Student Radio stations up and down New Zealand, getting hefty primetime airplay, featuring at the top of the weekly Top Ten's and breaking chart records across the bNet. After a year or so of underground success they were courted by local electronic music label Kog Transmissions and released their first album Concord Dawn in July 2000.

After touring the album throughout New Zealand they released their second album Disturbance in April 2001 and received "Best Electronic Album" and "Best Independent Release" at the 2001 bNet Music Awards. Both Concord Dawn and Disturbance sold far better than expected and the boys received strong reviews in all forms of media not only for their releases but also for their energetic live performances. For the next year they went into hiatus to refine the Concord Dawn sound further with Evan heading to London for 5 months to immerse himself in the culture of the Drum and Bass homeland. Upon his return to New Zealand work was started on their 3rd album Uprising with tracks like "Morning Light" and "Don't Tell Me" finding international acclaim well before the album's release. Uprising was released in New Zealand in September 2003 and reached gold sales status in an amazing 3 months.

With Concord Dawn now well established internationally and their catalogue now being distributed worldwide Evan and Matt embarked on a seemingly never ending world tour, travelling all over the United States, Canada, Europe, Asia and Australia. At the 2003 bNet music awards "Morning Light" won "Best Song" and "Most Radio Play" and at the 2004 bNet music awards Uprising received "Best Album" and "Best Electronic Release".

Work on their long awaited 4th album was completed in early 2005 and was titled Chaos By Design to express the album's musically eclectic nature. The album and singles won critical acclaim worldwide with various tracks off the albums being signed to some of the biggest and most respected Drum and Bass labels worldwide such as Metalheadz, Ram Records and Hospital Recordings. Chaos By Design also won "Best Electronic Album" at the 2006 New Zealand Music Awards.
Another full world tour was embarked on shortly after the release with Matt relocating to Vienna, in the heart of Europe and Evan covering New Zealand, Australia, Asia and the Americas from home base in New Zealand.

2008 saw Evan focus on his studio commitments and leave the project while Matt continued on with Concord Dawn. Following a lengthy period of solo touring work began on the 5th studio album, "The Enemy Within", which was released on September 20th 2010 and garnered much praise, receiving iTunes New Zealand's "Electronic Album Of The Year" and being nominated for the same prize at the New Zealand music awards also. It peaked at #2 in the iTunes album charts. The track "Easy Life" was also the second most played tune on national dance station GeorgeFM for 2010.

Following extensive touring supporting this release Matt went back in to the studio to work on "The Race To Zero" EP which heralded a new direction. The release (in mid 2011) received a 9.5 out of 10 from DJ magazine as well as release of the month, and had radio support from the BBC amongst others.

2012 was another big year for Concord Dawn, with the "Wipeout EP" featuring 3 collaborations with New Zealand's Trei alongside a remix released early in the year before a four date tour of India and a tour of the USA.

Following this the finishing touches were put on the "Air Chrysalis LP" which was released for free via Facebook, Bandcamp and Soundcloud as a thank you to the fans who have supported Concord Dawn over the years. The album featured Thomas Oliver, Rikki Morris, Nina McSweeney and Savage as guest vocalists and was regarded by many as a return to the older Concord Dawn sound.
The reception was fantastic and the album won "Best Electronic LP" at the 2012 New Zealand Music Awards.

Uprising Records continues to fly the flag for new, innovative and exciting artists, with a history including the cream of New Zealand artists such as Bulletproof, State of Mind, the Upbeats, Dose and Trei as well as international artists as diverse as Pendulum, Camo and Krooked, Prolix, Rido and Black Sun Empire.

In early 2013 after a 2 month tour that finished with one of the few drum and bass DJ sets at Miamis "Ultra Music Festival", Loophole and Hendricks was released, a devastating slice of nasty dancefloor business.
This was followed up on in July by the free "Numbers Will Kill Us All" extended EP release, featuring 7 savage new tracks ranging from neurofunk to old school rave to house to modern drum and bass, once again showing the diversity and breadth of the Concord Dawn sound. Rounding out the year was a release on rising label Eatbrain Records alongside Telekinesis.

After taking some time out to work on 2 other projects and starting a family 2015 has been a productive year, with tours of the USA, Australia and New Zealand as well as the release of the 4 track "Gumshoe EP" and the Moonlighting/Stunt Double single on Uprising.
Releases on a new deeper tip alongside Need For Mirrors came in 2016 for Horizons,
Blu Mar Ten, C.I.A and Warm Communications. Heralding a more mature approach to drum and bass, and encompassing influences from deep house and Detroit techno, the combination of "Soul in Motion" host Need For Mirrors and Concord Dawn has proven to be a breath of fresh air.

2019 saw the 20th anniversary of the self-titled album and the release of a brand new EP and a sold out New Zealand tour.

With a new studio completed in Auckland's Eastern Suburbs Matt has been playing his new tunes in his as-always busy performance schedule, with Concord Dawn continuing to be one of the most reliable and respected DJs in New Zealand.