Cymbol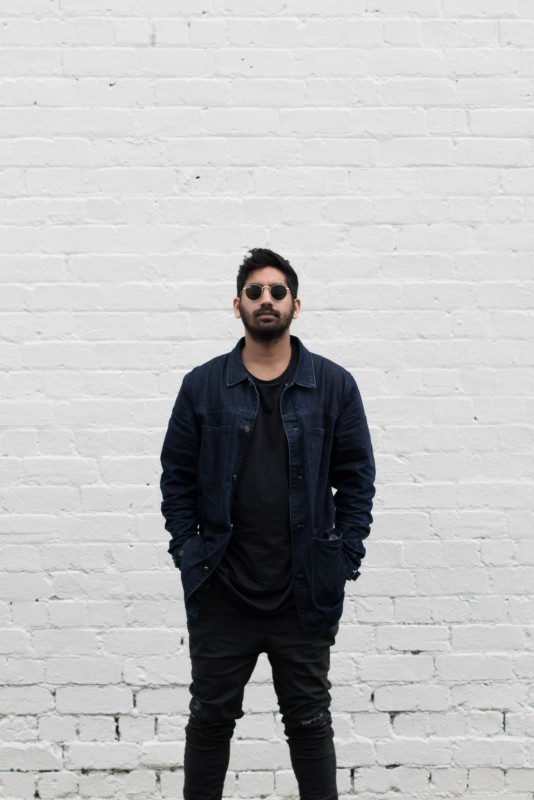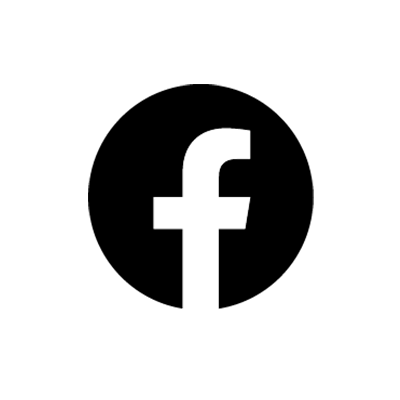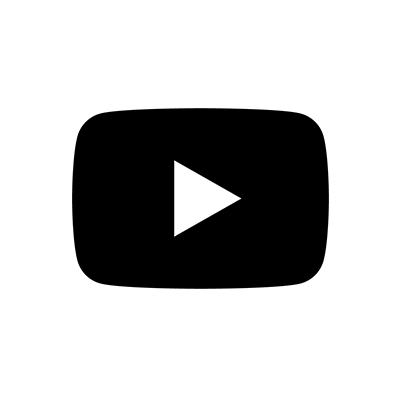 Downloads
c303_black.jpg - HQ
c303_white.jpg - HQ
whiteblack.gif - HQ
Cymbol_Main headshot.jpg - HQ
Cymbol_Shoot_0003.jpg - HQ
Cymbol_Shoot_0027.jpg - HQ
Extended-Logo.png - HQ
cymbol extended Logo.ai - HQ
Cymbol's unique, upbeat and percussion-influenced melodic sound has already seen him sway the spotlight - picking up slots at renowned festivals such as Rhythm & Vines and Homegrown, gaining airtime with his cleverly crafted tracks.

Cymbol has continued to collaborate with talented musicians from both at home and abroad. Crafting a unique collection of tracks, Cymbol again highlights his extraordinary production values, while experimenting with more vocal-driven songs.

His recently released single 'Slipping' is testament to this, and builds on Cymbol's reputation as one of the country's most promising producers. Featuring cutting lyrics and building bass lines, the song is both relatable and unapologetic in its depiction of love's uneven remainders.

One of the most played tracks on New Zealand's national dance station George FM so far in 2017, "Slipping" was followed by "Roll It Up" which has also shot straight to the top of the playlist and has seen Cymbol quickly become one of the most in demand DJs in the country.

Interlacing this kind of depth into dance floor dynamics is something Cymbol manages to do seamlessly. Having spent the majority of 2016 writing and collaborating, the young artist is now setting up the playing field for one of 2017's break through records.