Lepani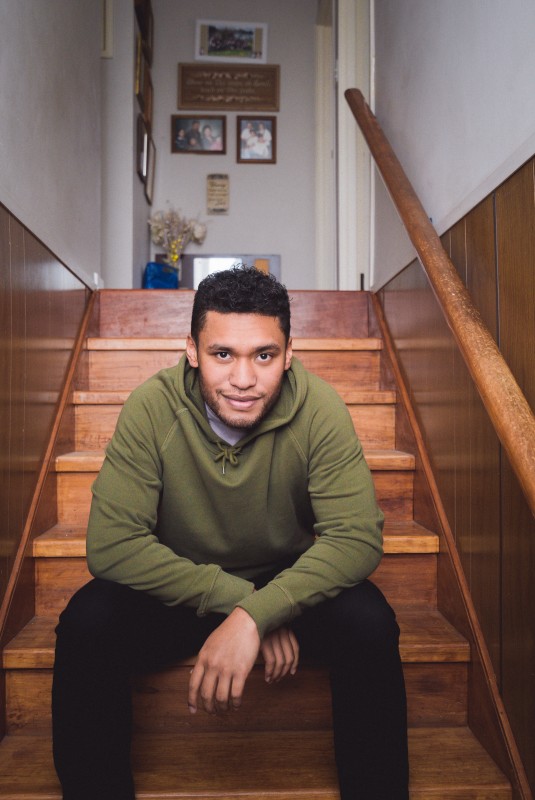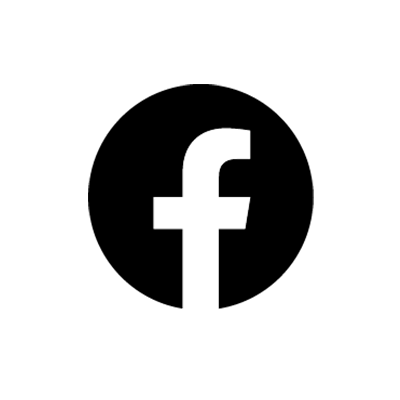 Tour Dates
Saturday March 20 2021
Homegrown Festival, Wellington
Downloads
Lepani press pics.zip - HQ
Born in Fiji into a very musical family, Lepani moved to Rotorua at a young age and then to Auckland for his teen years. It wasn't until he was 14 when his music teacher discovered that he could sing, at talent Lepani had been hiding before then.
Championed by his music teacher, he started to write songs and perform. Once the passion for music took off there was always battled between choosing music and rugby, but in the end music took the lead.
As soon as school finished, he started working graveyard shifts to fund his growing passion and to buy music equipment. This led him to record and produce all of his music himself at home in Howick.
A self-confessed nerd, Lepani's other passion in life is comic books, movies and superheroes. He studied digital filmmaking and worked his two dream jobs - at a comic book store and a cinema. He is now pursuing music full time alongside coaching high school sport pass a side passion project.